Home
Why Predictive Maintenance?
Agen's compact wireless vibration sensors transmit data to our web-based platform remotely. Access your data from anywhere and get more out of your machines with automatic early warnings.
Reduce machine downtime, save on repairs, and create greater operational efficiency using our highly scalable technology. Join the Industry 4.0 revolution and seamlessly upgrade your operations using our automated, data-driven wireless sensing solution.
Advantages of Wireless Sensors


Track accurate machine condition data from any mobile device via our intuitive web-based dashboard.

Save on installation costs. Our magnetised sensor unit sticks easily onto any machine, even while running.
Set custom data configurations and define new rules without on-site visits, powered by our IIoT all-in-one monitoring system.
Receive Advanced Warnings
Anticipate problems before they arise with 24/7 monitoring. Receive instant alerts and make more informed decisions.

Our ORLANDO series smart wireless sensors are the industry-leading innovation underpinning our complete machine condition monitoring solution. These best-in-class sensor units are reliable, affordable, and compact – fitting almost anywhere, including in Explosive Hazardous Areas. Optimised for Industry 4.0 and backed by cutting-edge IIoT technology, they are the ideal choice for large-scale redeployment.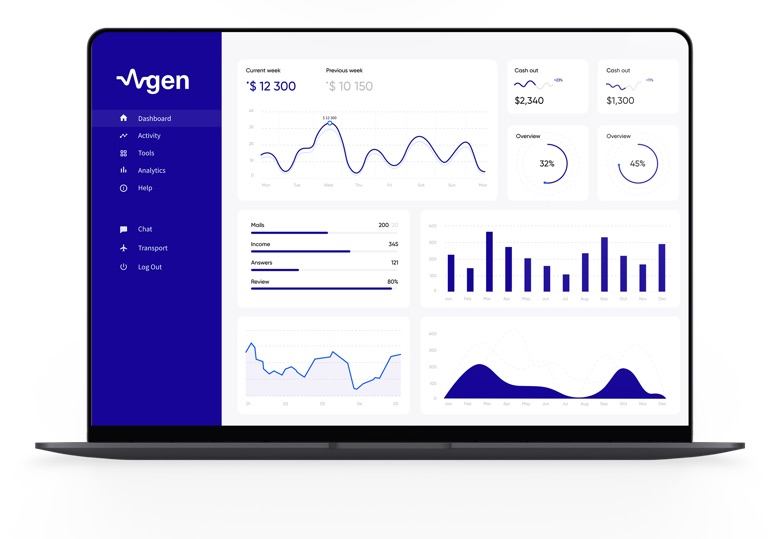 Our user-friendly dashboard combines easy accessibility with comprehensive functionality. Track live sites, set alarm thresholds, and monitor machine health through our colour-coded interface. Log inspection and maintenance history for every machine, creating a centralised record of operations available anywhere. Choose from cloud-based or on-site solutions.
"As we all know, anything that moves will eventually breakdown, and maintenance is the key to good ongoing productivity."